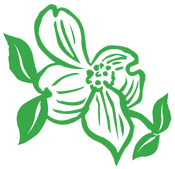 Floral Design
Educational demonstrations and workshops teach members the principles and elements of design. Experienced arrangers help novices to pursue their own artistic floral creations and participate in flower shows and Historic Garden Week.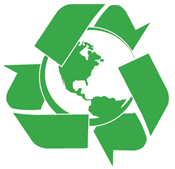 Conservation
Through education and advocacy, we encourage others to conserve the gifts of nature as well as stewardship of our natural resources, the planting of trees, and the enjoyment of gardens in a responsible and environmentally friendly way.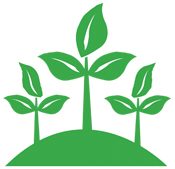 Horticulture
Lectures, tours, exhibits, and flower shows help members develop the knowledge to identify garden plants and share propagation and maintenance techniques. We seek to create beauty, protect native species and habitats, and take responsibility for a sustainable environment.